Seven Key Factors To Consider When Planning Annual Real Estate Goals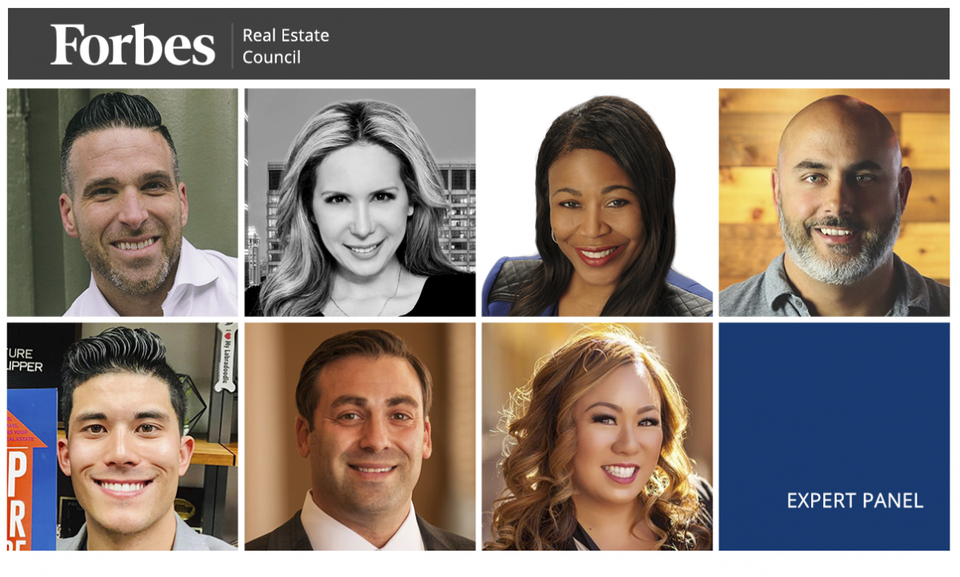 One major factor when planning yearly goals is gathering, and then making the most of, information in order to make the best possible decisions. The real estate market is constantly shifting, with changes in policies, interest rates and economic trends shaping the months to come. As such, professionals looking to stay ahead of their competitors need to stay up-to-date on current events and market trends in order to make the best real estate decisions.
However, with so many data points to choose from, focusing on the right factors for future success can be difficult. To help you decide which areas to keep in mind when making decisions, we asked members of Forbes Real Estate Council to discuss the key factors and top strategies for planning out yearly goals in real estate.
Here's what they said:
6. Sensitivity Analysis
Investing in commercial real estate most often involves a multiyear strategy. It is important to have a well-thought-out business plan and to run sensitivity analysis on factors affecting the disposition of the asset, such as exit capitalization rate and the potential interest rate environment. A prudent investor should also be wary of using too much leverage in case the market conditions turn and warrant a longer holding period or other changes in the business plan. Thorough due diligence and an understanding of the local market should negate any short-term issues that may arise. – Adam Finkel, Tower Capital
---
About Tower Capital:
Tower Capital was founded to enable owners of commercial real estate to achieve their investment goals with the least amount of time, energy, and cost, while creating surety of execution and peace of mind.
Established in 2015 and headquartered in Phoenix, Arizona, Tower Capital provides customized structured financing to investors throughout the United States. We specialize in debt and equity placement ranging from $2 Million to $100 Million and have financed over $500 Million for our clients since inception. We focus on independent financial advising with an entrepreneurial mindset, market vigilance and personalized attention to every client.