George Maravilla joins Tower Capital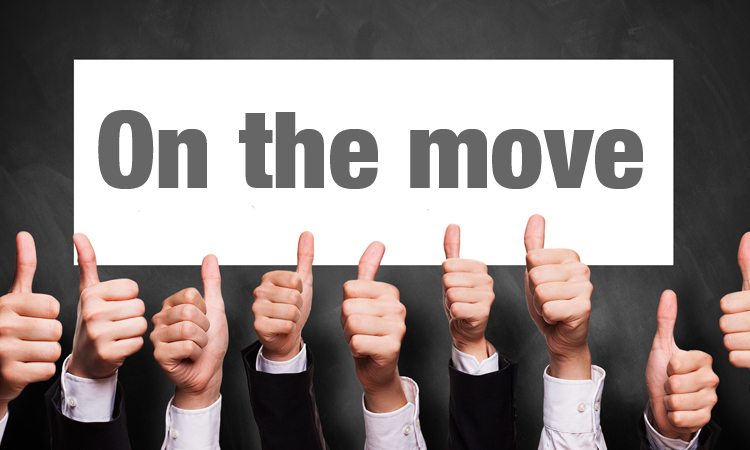 Tower Capital, a commercial real estate structured finance firm, announced that George Maravilla has joined the firm's Phoenix office as Vice President. In his new position, Mr. Maravilla will be utilizing his extensive 14-year background at DMB Associates, a Scottsdale-based developer specializing in master-planned communities, country clubs, mixed-use commercial, multifamily, office and retail developments throughout the Western US and Hawaii.
Mr. Maravilla recently served DMB as Director of Finance where he was responsible for managing project level financial risk and establishing the appropriate development strategy. He also created long-term capital plans, project life cycle capitalization, deal structuring, and was in charge of project investor/partner reporting. Furthermore, he evaluated new opportunities in a wide range of residential and commercial asset classes having underwritten more than $700M in potential acquisitions and vertical developments during his time at DMB.
Click here to view entire article as seen on AZ Big Media
---
About Tower Capital:
Tower Capital was founded to enable owners of commercial real estate to achieve their investment goals with the least amount of time, energy, and cost, while creating surety of execution and peace of mind.
Established in 2015 and headquartered in Phoenix, Arizona, Tower Capital provides customized structured financing to investors throughout the United States. We specialize in debt and equity placement ranging from $2 Million to $100 Million and have financed over $500 Million for our clients since inception. We focus on independent financial advising with an entrepreneurial mindset, market vigilance and personalized attention to every client.