Commercial Real Estate Finance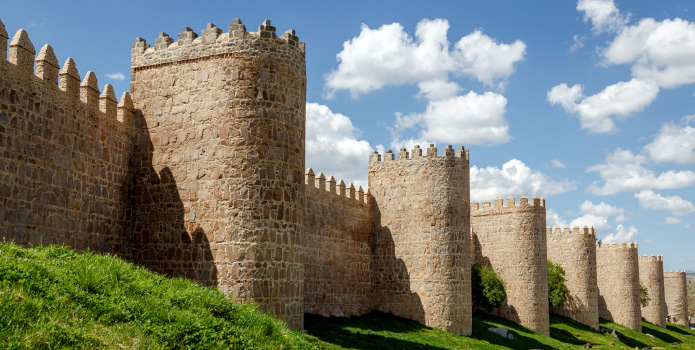 Tower Capital is a Commercial Real Estate Finance firm specializing in debt and equity placement on behalf of commercial real estate investors throughout the country. We offer borrowers short term bridge solutions through our in-house private money platform, as well effectuating conventional permanent financing through our commercial mortgage brokerage division.
Tower Capital believes in forging strong relationships that long outlive single transactions. We connect our clients with the appropriate capital sources that will allow them to achieve their long term investment goals & objectives and ensure continued growth and success.
Tower Capital is truly a one stop shop for the entire capital stack, whether it is through our in-house private bridge lending platform, or utilizing our myriad of capital relationships for conventional bridge debt, mezzanine, equity, or permanent financing. Our funding sources include:
Government Sponsored Entities: Fannie Mae, Freddie Mac, HUD
Commercial Banks
CMBS
Bridge & Mezzanine Debt Funds
Private Equity
Life Insurance Companies
---
About Tower Capital:
Tower Capital was founded to enable owners of commercial real estate to achieve their investment goals with the least amount of time, energy, and cost, while creating surety of execution and peace of mind.
Established in 2015 and headquartered in Phoenix, Arizona, Tower Capital provides customized structured financing to investors throughout the United States. We specialize in debt and equity placement ranging from $2 Million to $100 Million and have financed over $500 Million for our clients since inception. We focus on independent financial advising with an entrepreneurial mindset, market vigilance and personalized attention to every client.