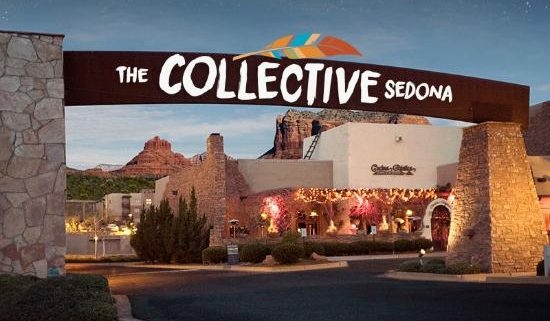 The Collective Retail Center – Sedona, AZ
Loan Amount: $6,700,000
Capital Source: Bank
Purpose of Loan: Cash-Out Refinance
LTV: 61%
Term: 5 Years
Interest Rate: L + 275
Amortization: 25 Years
Prepay: None
Transaction Details:
The Collective is a 52,127 square foot multi-tenant retail center located in Sedona, Arizona. The property is conveniently located along Highway 179, which is the gateway to Sedona from the south, and is also directly adjacent to the 4 star Hilton Sedona Resort & Spa. Built in 2002, the original developer lost the property during the economic downturn. The property changed hands and was ultimately acquired by Tower Capital's client, a local real estate investor and entrepreneur, in 2012 through a distressed sale. At the time of purchase, the property was roughly 40% occupied. Through an aggressive renovation and marketing plan, Tower's client rebranded the property to attract local, creative tenants, increasing occupancy to 93+% within 1 year of acquisition.
There were several challenges with this transaction including: the tertiary market, lack of credit tenants, and large cash out request relatively soon after acquisition. The $6,700,000 loan secured by Tower Capital through a regional bank, provided the borrower with approximately $1.7 million cash in their pocket. The floating rate loan offers the borrower with prepayment flexibility should they sell the asset and can be fixed at any time should they wish to keep it.
About Tower Capital:
Tower Capital was founded to enable owners of commercial real estate to achieve their investment goals with the least amount of time, energy, and cost, while creating surety of execution and peace of mind.
Established in 2015 and headquartered in Phoenix, Arizona, Tower Capital provides customized structured financing to investors throughout the United States. We specialize in debt and equity placement ranging from $2 Million to $100 Million and have financed over $500 Million for our clients since inception. We focus on independent financial advising with an entrepreneurial mindset, market vigilance and personalized attention to every client.