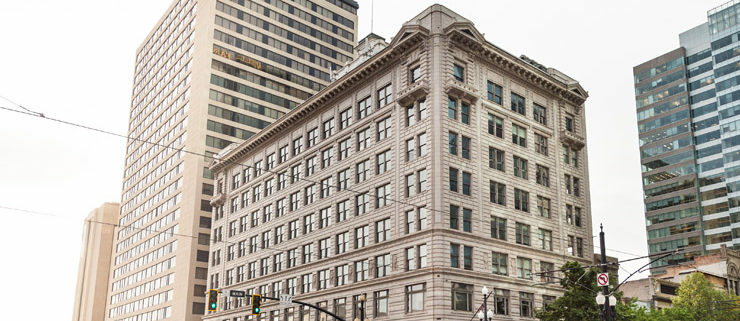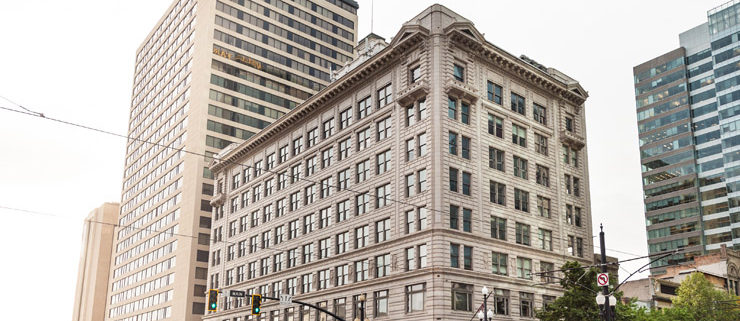 The Clift Building – Salt Lake City, UT
Loan Amount: $13,000,000
Capital Source: Debt Fund
Purpose of Loan: Acquisition Bridge
LTC: 70%
Term: 24 months with two 6-month extensions
Rate: L + 625
Amortization: Interest Only
Non-Recourse
Transaction Details:
The Clift Building is a 105,000 square foot, nine story, historic multi-tenant office building originally constructed in 1920. The property is situated in an "A" class location in downtown Salt Lake City on the corner of 300 South and Main Street.
The property was purchased by a local commercial real estate investment group with experience in acquiring and renovating other office projects in the area. The new ownership plans to maintain the historic exterior façade of the property while spending approximately $5.3 million to modernize the mechanical systems and renovate the interior floor plates to build out creative office space that is conducive to attracting creative/technology tenants.
The $13 million loan secured by Tower Capital represented 70% of total project cost and 121% of purchase price and incorporated capital for capital improvements, tenant improvements, leasing commissions, and working capital. The loan was closed within three weeks of a signed term sheet with the lender.
About Tower Capital:
Tower Capital was founded to enable owners of commercial real estate to achieve their investment goals with the least amount of time, energy, and cost, while creating surety of execution and peace of mind.
Established in 2015 and headquartered in Phoenix, Arizona, Tower Capital provides customized structured financing to investors throughout the United States. We specialize in debt and equity placement ranging from $2 Million to $100 Million and have financed over $500 Million for our clients since inception. We focus on independent financial advising with an entrepreneurial mindset, market vigilance and personalized attention to every client.