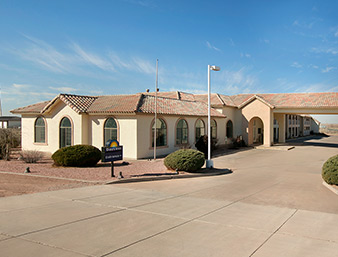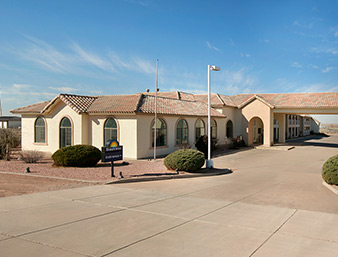 Day's Inn – Holbrook, AZ
Loan Amount: $1,565,000
Capital Source: Credit Union
Purpose of Loan: Acquisition
LTV: 70%
Term: 10 Years
Rate: 4.5%
Amortization: 25 Years
Prepayment Penalty: None
Transaction Details:
The Day's Inn is a 55 key hotel located in Holbrook Arizona. The original owner was an Arizona-based hotel owner and operator who had an SBA loan on the property coming to maturity. Tower Capital secured an initial $1.4 million loan to replace his existing debt. Prior to close, the borrower had an opportunity to sell the property. The original loan amount was increased and transferred to the new buyer who benefited from the underwriting and financing already in place.
The tertiary market in which the property is located represented a challenge for many lenders, however, through Tower Capital's vast capital relationships it secured a lender who not could not only get comfortable with the location but also offered very competitive financing terms and a flexible prepayment structure.
About Tower Capital:
Tower Capital was founded to enable owners of commercial real estate to achieve their investment goals with the least amount of time, energy, and cost, while creating surety of execution and peace of mind.
Established in 2015 and headquartered in Phoenix, Arizona, Tower Capital provides customized structured financing to investors throughout the United States. We specialize in debt and equity placement ranging from $2 Million to $100 Million and have financed over $500 Million for our clients since inception. We focus on independent financial advising with an entrepreneurial mindset, market vigilance and personalized attention to every client.